Wedding Planner | Food Lover| Wife | Bookworm | Traveller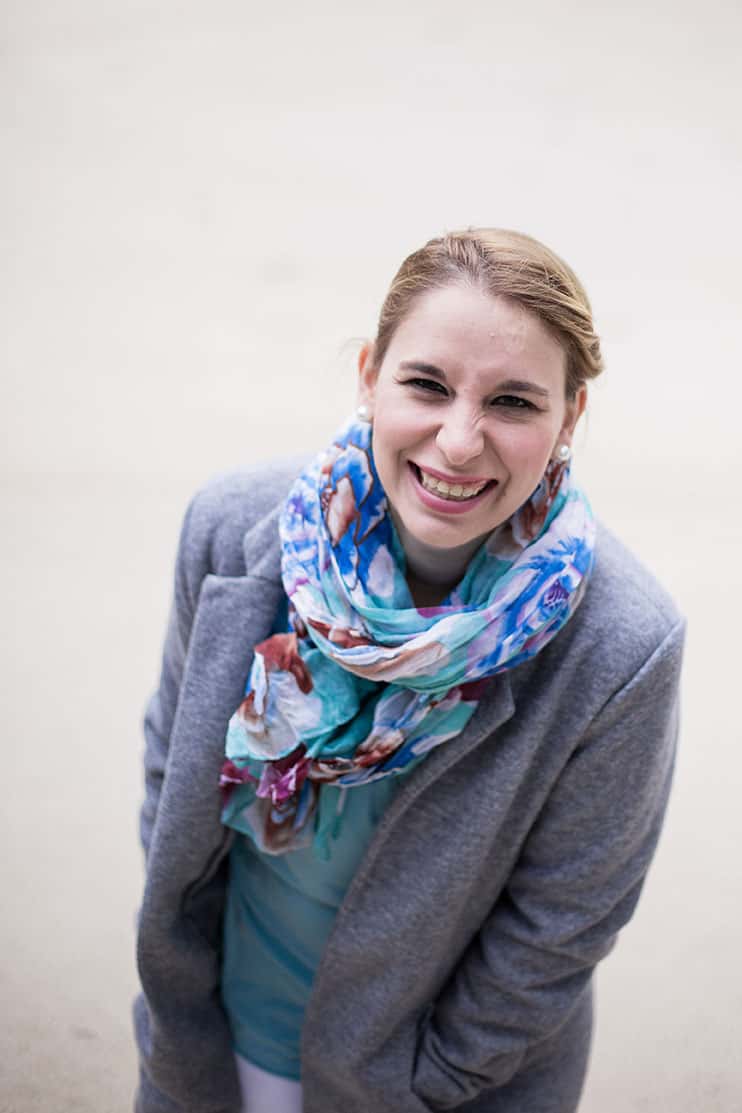 I am creative and wild soul, organization obsessive and a planner at heart.  I love everything polka dots, drink coffee only with whipped cream on top and have a weakness for wedding cakes and basically anything sweet. 
When I'm not planning weddings, you can find me snuggled up in my favorite blanket reading a book. I love to cook and to try all kinds of new food. 
Originally I gained a degree in Banking & Finance and worked for several banks in Switzerland. After ten years in the industry I got tired of juggling numbers so Idecided to follow my passion and got certified as a wedding planner here in Switzerland. 
I always have at least two backup plans ready and love to pull the strings in the background, so you can celebrate a stressfree day with your loved ones.
If you are dreaming of creating a wedding filled with intentional details that speak to you and your handsome groom's love, story and style, you are in the right place!  I am passionate about helping couples craft a beautiful wedding while you enjoy being engaged!
If you feel like I'm the person you're looking for, then you should definitely contact me so we can chat about your dream wedding, preferably over a glass of wine and appetizers.
Customer reviews
Fabienne is a great wedding planner with many great ideas. She took good care of us and organized everything as we wanted it. She has many vendor contacts and had a solution readyfor every problem. She was able to show us different options and we were more than happy with the choices we have made. We were very satisfied and absolutely recommend Fabienne. We would always hire a wedding planner again and recommend to everyone to book one as well.
Customer reviews
Dear Fabienne, Thank you for your happy, loyal and professional support at our wedding. Without you it would have never been so relaxed, beautiful and unforgettable. Thank you very much for being there for us.
Customer reviews
Fabienne impressed us with her passion for her profession. She understood our needs and ideas very well.
Customer reviews
Professional advice! Great planning! Unforgettable wedding.